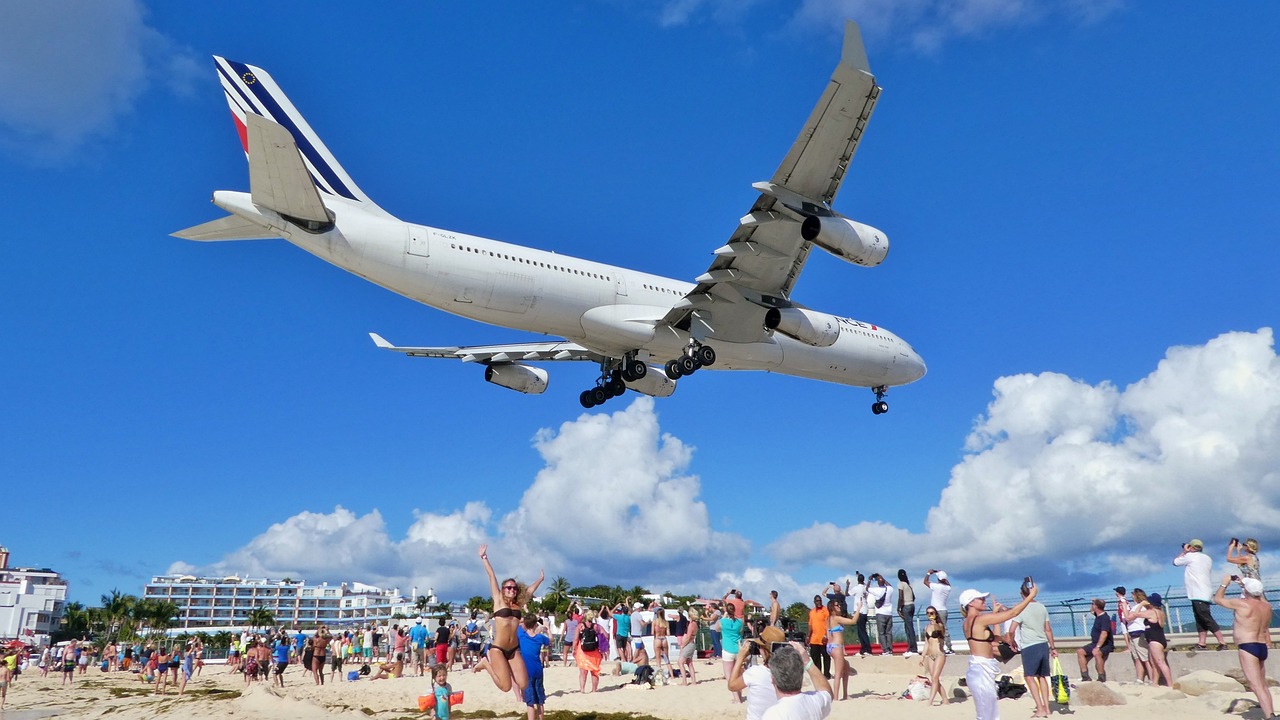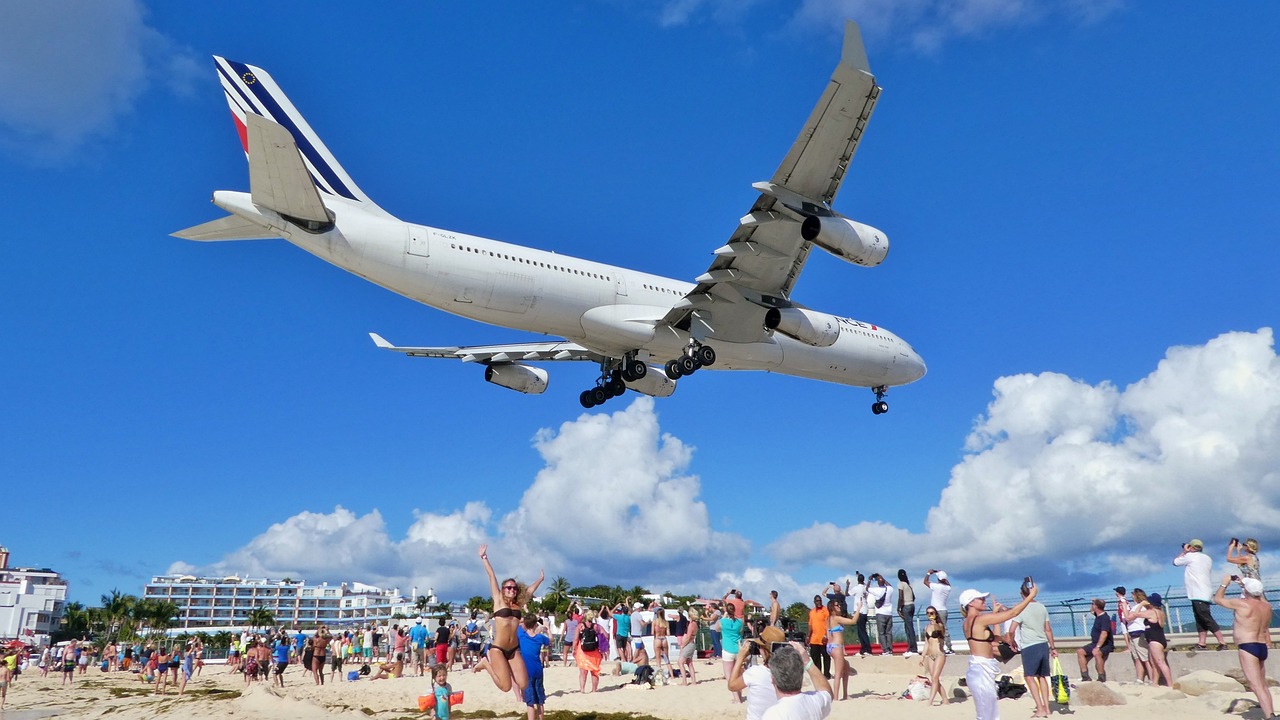 Meeting People That Reminds You of Old Times
This week, I met an old neighbor and church member from Bethesda Methodist church in Antigua. It was nostalgic. I later called his wife, and we reminisced about ancient times back home; growing up with such hard work, laughter and fun reminded me of how we cherish our past because the experiences help guide our future. Most of us are driven by some event in our young lives. Others are driven by something profound that someone said to us when we were younger. I have had many such words of encouragement from my family and still do to this day. I try to do the same for my family and children as much as possible. We should always find ways to inspire our future by remembering and valuing the past.
This goes for companies and countries too. I recall when my country of origin transitioned from an agrarian economy to a service-driven tourist economy. The island soon had one of the highest per capita incomes in the Caribbean. Today, it's ranked seventh according to the Statistica website. I also studied the economy of the Dominican Republic and noted that they strived to promote diverse sectors and industries. I was amazed when I visited their Ministry of Tourism one day for a project and found more information on the rest of the Caribbean than I could find on the islands. DR officials researched their close competitors and made policy adjustments accordingly.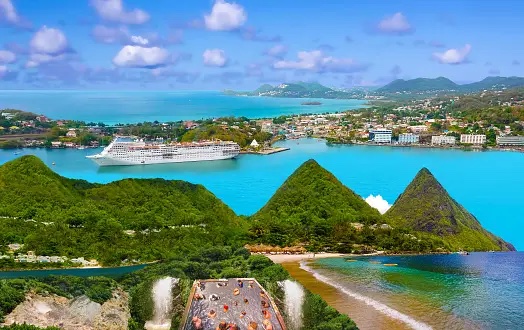 Experts, Please Understand the Needs Before You Recommend Solutions
Such planning and growth do not happen by accident. The best approach is to have qualified people with experience around the table. The partners I am working with come with international backgrounds and expertise that can help promote growth and development. I am happy to be delving back into such program development with countries I see have lots of potentials. Now, I have the added advantage of promoting the actual implementation of trade facilitation and promotion tools through technology, optimizing real estate, utilizing aviation and airports, modernizing such airports and surrounding cities, and integrating industries to boost exports in international markets.
To be successful, experts cannot go in and pretend that a cookie-cutter approach will work. As we say in the WTO, "no one-size trade policy fits all levels of development." It means respecting what's on the ground, the natural and human resources, and where history leads the country. Even when it's an adverse history, it's a motivating factor towards success. Probably it's more crucial because adversity is the mother of invention. Country governments should not be afraid to ask for expert support on their economic and industrial plans.
Seek out experts like the people I work with through Thera Solutions Group, especially those with a similar history, like myself. See more on my background at this link.